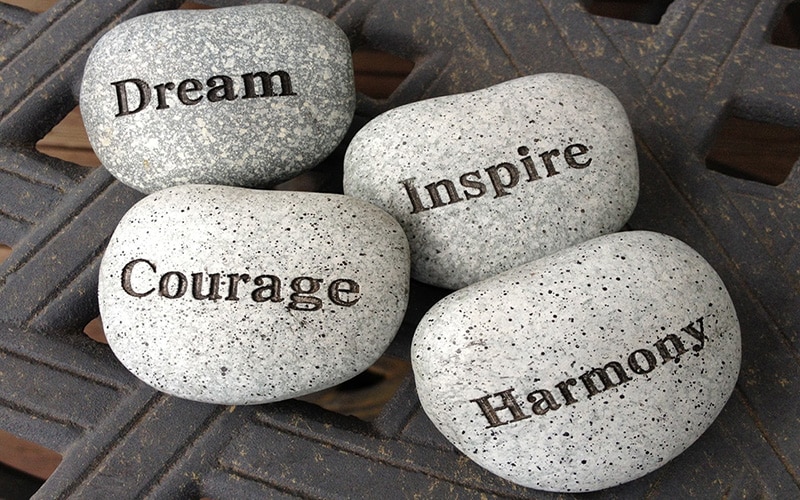 Posted by TravTheTypist in Tools and Resources
Hi, I'm somewhat new to transcription (I've done data entry for years) and I was wondering what some of the top foot pedals were? Do you really need the super expensive ones? Any help would be great thanks!
Comment:
I've used the Infinity pedal for years and love it.