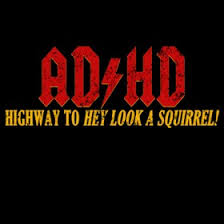 Posted by Kris D in Transcription
I work in an area that was recently renovated and I lost my office. I'm now in a space with three walls but where the fourth would be is an open lobby-type area where two people answer phones all day and other employees often congregate t...
Comment:
This is a super late reply, but I have to deal with a roommate talking on the phone in the next room on weekends & I get the annoyance. Get a loud fan. It sucks if you have crappy audio, but if you're working with decent quality audio then it still works.